commercials always seem to have the best music. here's some of my favorite songs in commercials currently running:

the first is in the commercial for the new ford edge.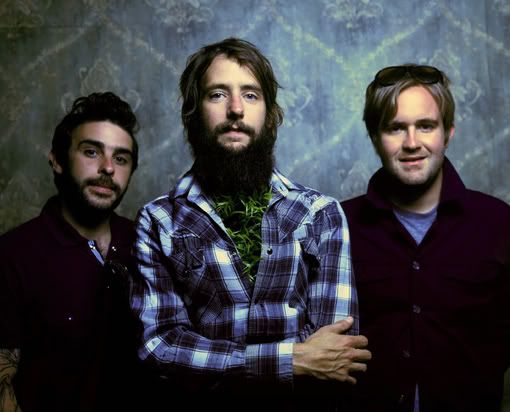 ---> the funeral - band of horses <---

next is from the dentyne ice commercial.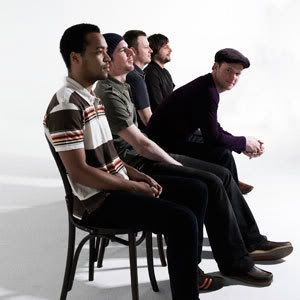 ---> stuttering - ben's brother <---

this one is from various commercials for the zune mp3 player.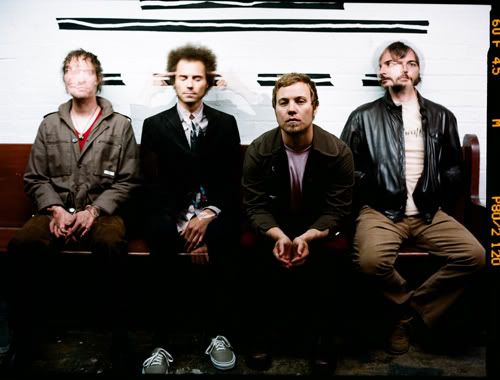 ---> lake michigan - rogue wave <---

and last but not least from the new apple macbook air.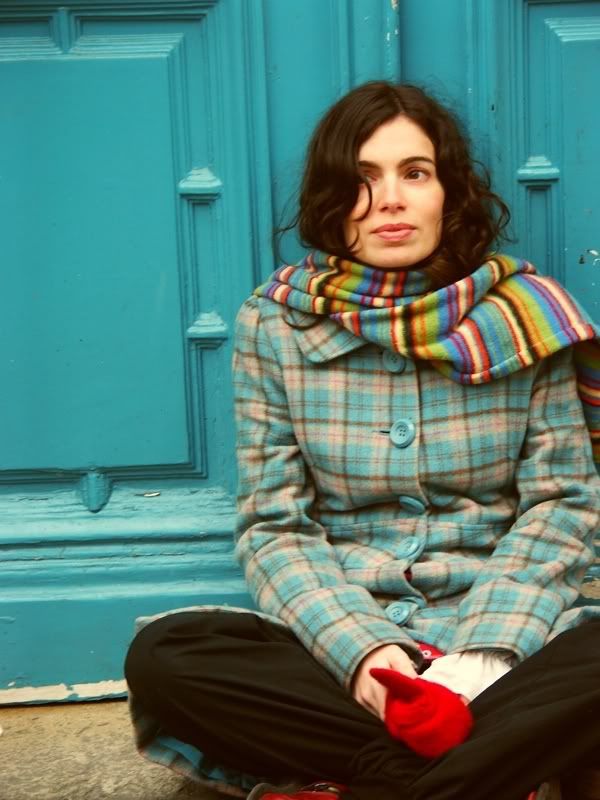 ---> new soul - yael naim <---

http://www.bandofhorses.com
http://www.bensbrother.com
http://www.roguewavemusic.com
http://www.yaelweb.com