so i have seen the new

star trek

movie an inordinate amount of times *cough* five *cough* and i think it's about time i spread my love of that film to this blog.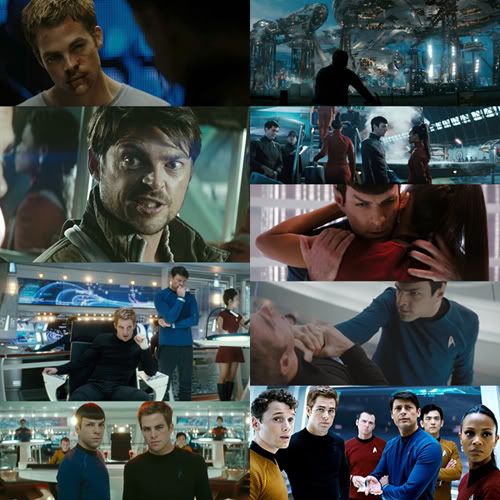 the score is by michael giacchino and it is absolutely BEAUTIFUL.

---> labor of love <---
---> enterprising young men <---
---> end credits <---

so if you haven't seen star trek yet get off your ass and gooooooo.