bruce springsteen might as well get ready to thank the academy again. his song of the same name for the wrestler is so incredibly beautiful.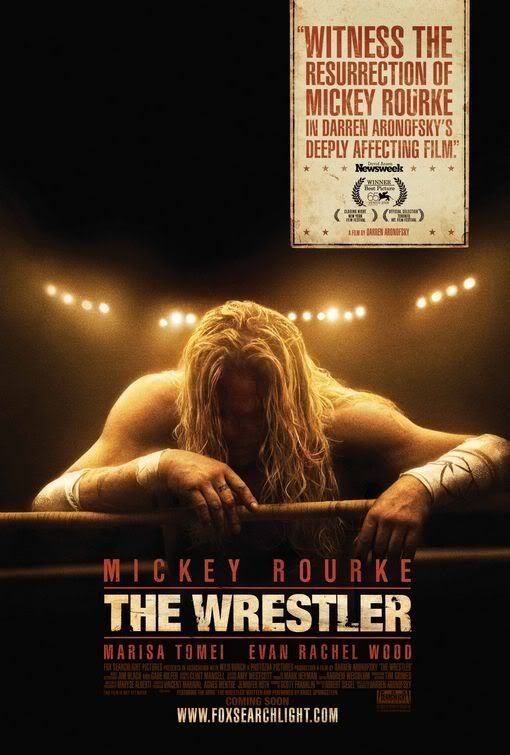 ---> the wrestler <---

while i'm at it here's some other songs the boss did for movies. he won an oscar for "streets of philadelphia" from philadelphia and "secret garden" from jerry maguire is just plain awesome.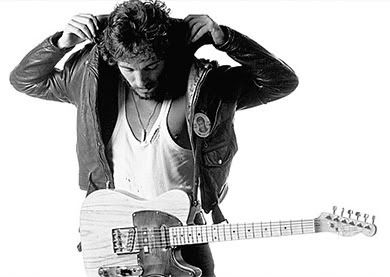 ---> streets of philadelphia <---
---> secret garden <---

www.brucespringsteen.net/