i'm really obsessed with bruce springsteen's

i'm on fire

from the 1984 album born in the u.s.a.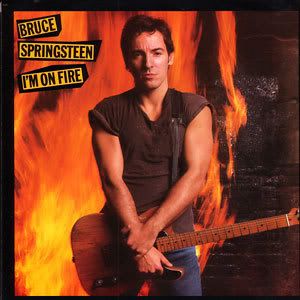 i currently have it playing on repeat on my record player. and i by repeat i mean i have to physically put the needle back to the beginning after it ends. haha. but it just sounds so lovely on vinyl. i have several versions i'm going to share with you including a cover by kate tucker.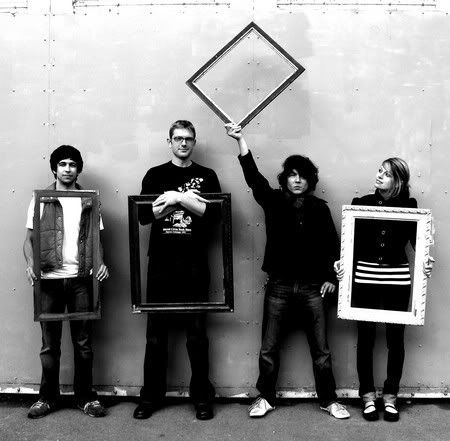 i'm on fire (from born in the u.s.a.)
i'm on fire (from the live 1975-1985 album, recorded august 19, 1985 at giants stadium)
i'm on fire (cousin cole's bad desire remix)
i'm on fire (kate tucker cover)
http://www.brucespringsteen.net
katetuckerandthesonsofsweden.com