to celebrate my recent acquisition of a control movie poster from a bulletin board on campus: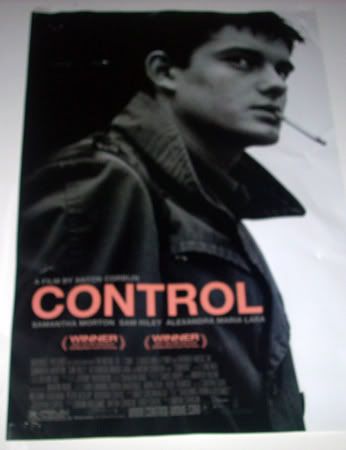 i give you some amazing live joy division tracks:
---> love will tear us apart (live at les bains douches, 18 december 1979) <---
---> atmosphere (from substance) <---
---> she's lost control (peel sessions) <---
speaking of peel sessions. i happen to love john peel and some day i hope to buy this book: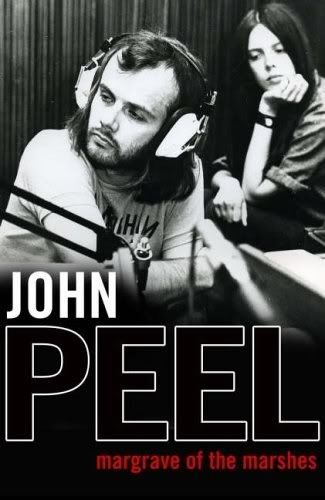 rhino records has some great joy division albums (including vinyl!) here.